A Totally Unique Anti-Aging System
With Powerfully Effective Plant-derived Ingredients found only in the Amazon Rainforest!
Let's be honest here: we know you're TIRED... of spending your hard-earned money on countless anti-aging skincare brands that end up doing next to nothing. TIRED of trusting the "latest" fad products and following their routine to a tee, only to be disappointed by the results.
Too often, the mainstream skincare companies prove to be very good at marketing and selling "problem-solvers" for our skin, but not so good at holding up their end of the bargain.
Leaving us with the same problems, and our bank balance frustratingly lower. The real reason behind this lurks in the shadows, not drawing much attention...
What's REALLY In Your Anti-Aging Skincare Products?
Sure, many products (even those from popular brands) claim to be natural or organic. But one quick look at their INGREDIENTS might come as a surprise...
At the end of the day, these products can actually do more harm than good because of the concentration of synthetic ingredients that dry up the skin and strip it of its natural protection, which can cause further damage... prompting yet another purchase. It's a vicious cycle!
That's why Amazonian Essentials developed an amazing Anti-Aging Skincare solution harnessing the power of the Amazon Rainforest to break this vicious cycle.
After several years of relentless research and hard work, we've perfected our Biome Essentials System™ anti-aging skincare treatment featuring powerful botanical ingredients, loaded with potent anti-aging super-antioxidants, vital Omega fatty acids and essential vitamins, sourced from the heart of the Amazon Rainforest: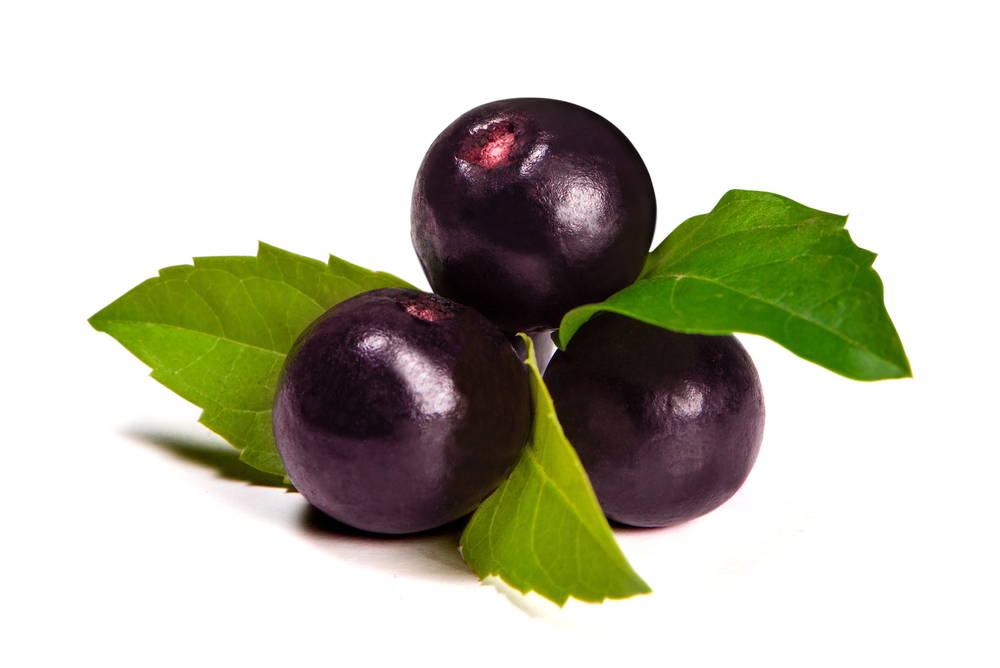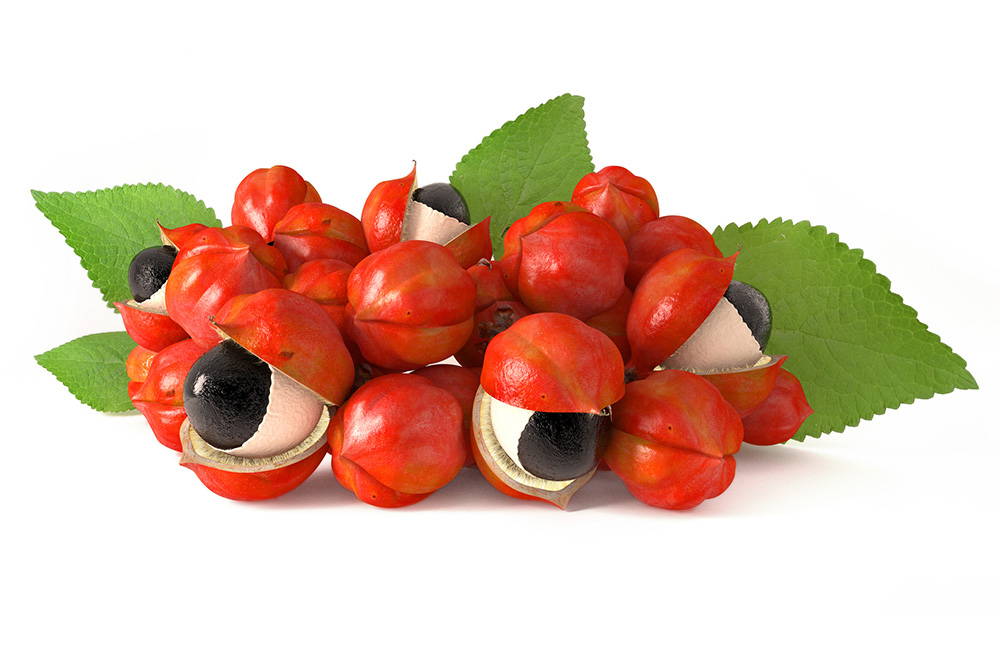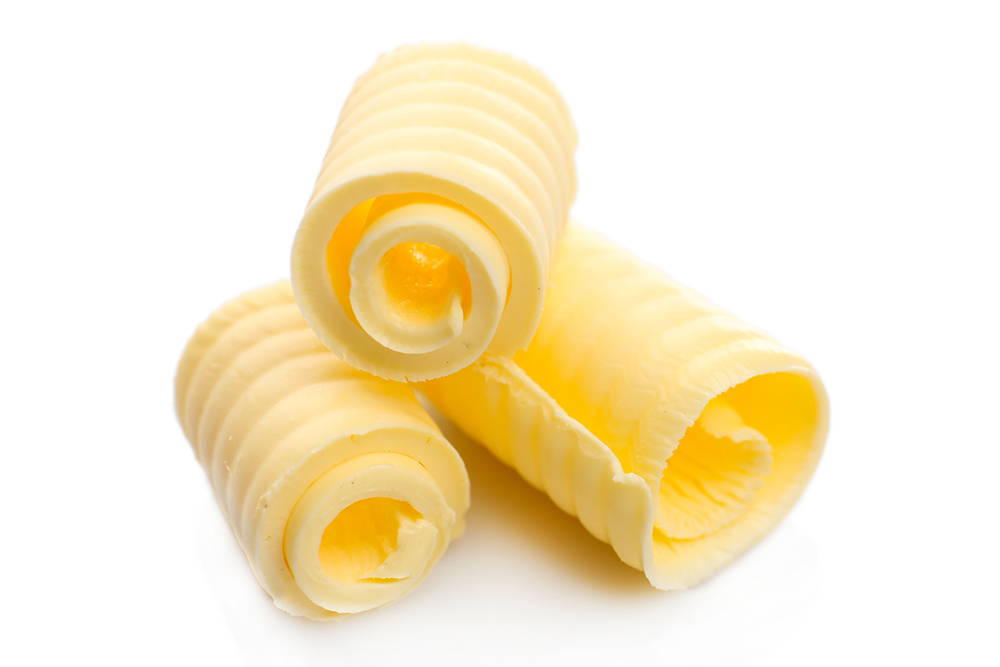 Our Biome Essentials System™ is a two-part solution: Biome Lift™ Anti-Aging Serum and Biome Renewal™ Anti-Aging Hydrator. This complex with plant-derived, free radical busting and nutrient-concentrated ingredients, will leave you looking vibrant and rejuvenated.
Biome Essentials System™ is the only anti-aging skincare treatment you'll ever need to keep the appearance of fine lines, wrinkles and other visible signs of aging and fatigue. Empower your skin using the amazing natural resources of the largest, most bio-diverse and beautiful tropical region in the world - the Amazon Biome.
HOW THE BIOME ESSENTIALS SYSTEM™ 
CAN HELP YOU TURN BACK THE CLOCK IN 4 SIMPLE STEPS…
Cleanse - Before applying any Amazonian Essentials™ products, cleanse face thoroughly with warm water only or with your favorite facial cleanser.
Treat & Lift – Now apply a small dose of Biome Lift™ Anti-Aging Serum onto your finger, gently pat and spread below and around the eyes, (including eyelids) and lines on the forehead and cheeks. Let dry for a few minutes.
Did You Know? - Formed more than 30 million years ago, the Amazon Rainforest contains almost 400 billion trees and plants, many yielding potent "super-fruits" and other unique organic matter producing powerful antioxidants and natural moisturizers used in Amazonian Essentials™ products.
Hydrate & Renew – Next apply a small amount of Biome Renewal™ Anti-Aging Hydrator  to your entire face and neck, spreading and massaging generously.
Repeat – For best results, use Biome Essentials System™  twice a day (morning and night). Using a complex of powerfully effective, plant-derived ingredients and a potent patented "lifting-agent", you'll quickly notice how it delivers the anti-aging beauty results you've been searching for. Results may vary from person to person.
*BEAUTIFEYE® is used under authorization of Sederma Inc. Claims are based on supplier data.